Rhombus is an easy-to-use app that records and scientifically analyzes important data to help you business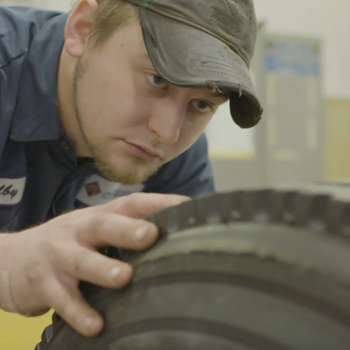 Maximize Your Money By Maximizing Your Tires!
Turn Unpredictable Tire Issues Into "No Issue At All."
RhombusTM TireAnalytics Value Propositions
Reduce breakdowns and blowouts
Identify issues in real time
Make informed management and purchase decisions
Hone the tire maintenance process
Proactively mitigate over-the-road repairs
How do you get the most out of yours?
RhombusTM TireAnalytics gives you the tools to:
(and build up CSA scores)
(and fix potential problems)
Make informed tire purchases
(and negotiate the best price)
At-a-glance reports for current trend, PSI, and historical data
Alerts indicate issues before the truck leaves the shop
Immediate visibility across all locations
Accelerate Your Digital Business Journey