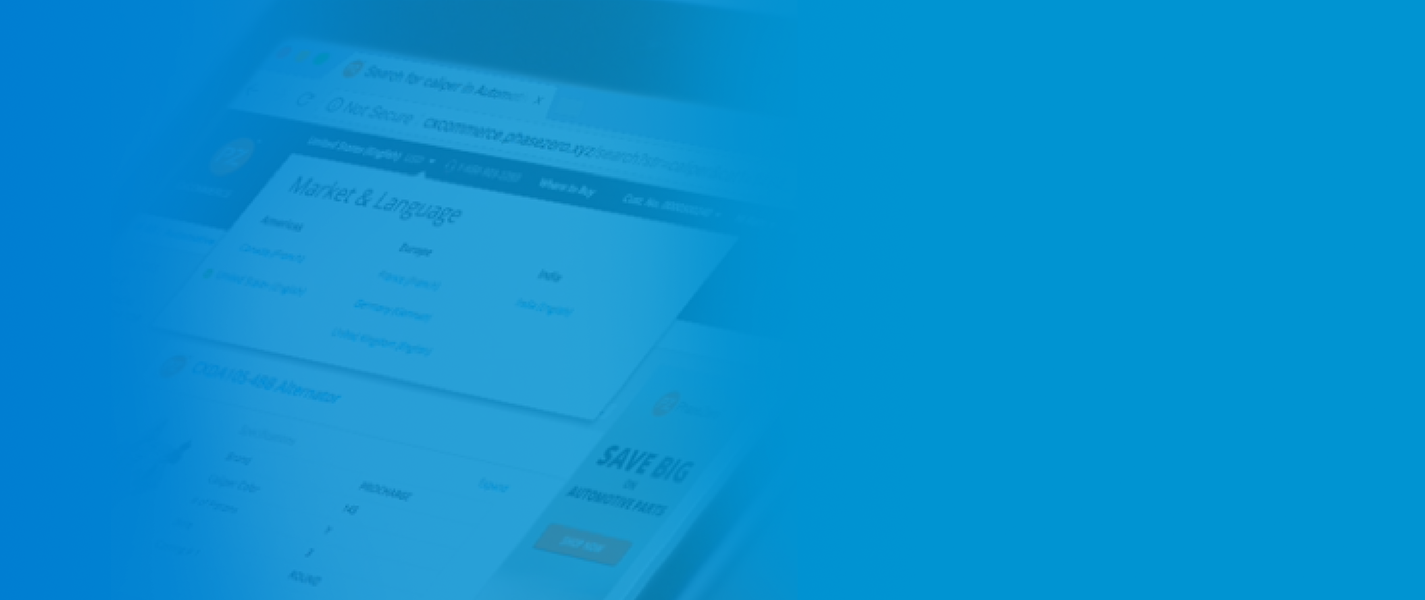 Slide tech innovator
PhaseZero Recognized as one of the Top-20 Technology Innovators in 2021 for
"Customer Experience Management"
Delivering an Unified Customer Experience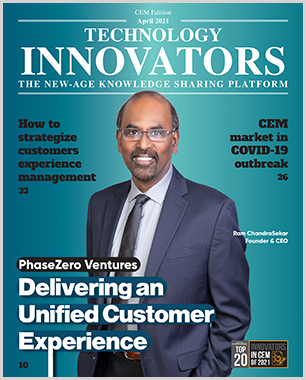 Slide Accelerate digital journey
Accelerate Your Digital Journey
Grow your digital sales with Phase Zero's cloud-based enterprise eCommerce solution for B2B and B2C.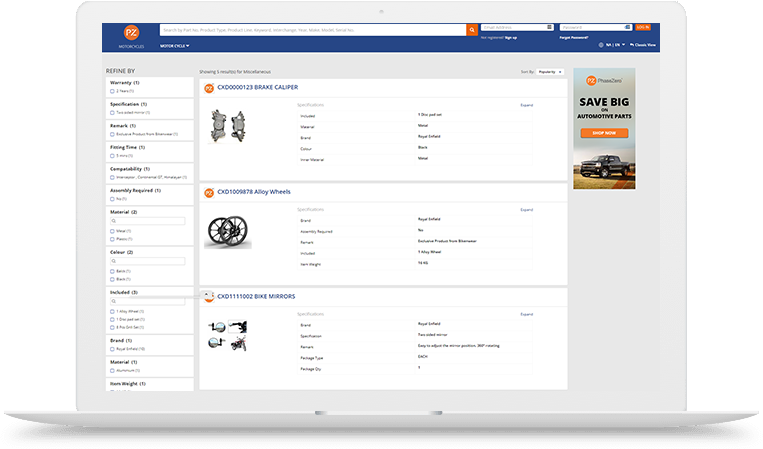 Slide Monetize Data
Monetize Your Data
PhaseZero transforms your data into a digital business with the power to capture new markets, outperform your competition the competition, and unlock new revenue streams – faster than ever before.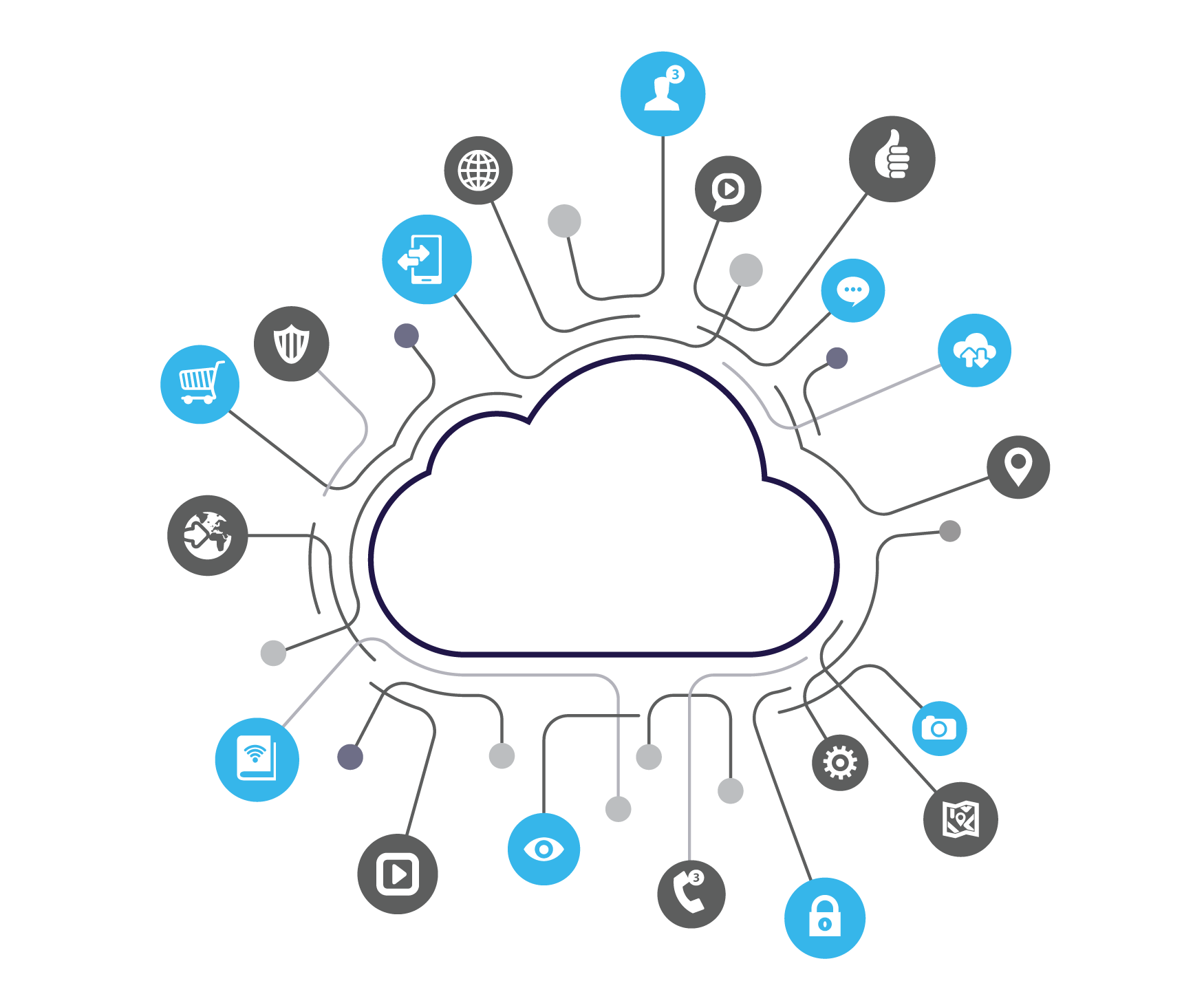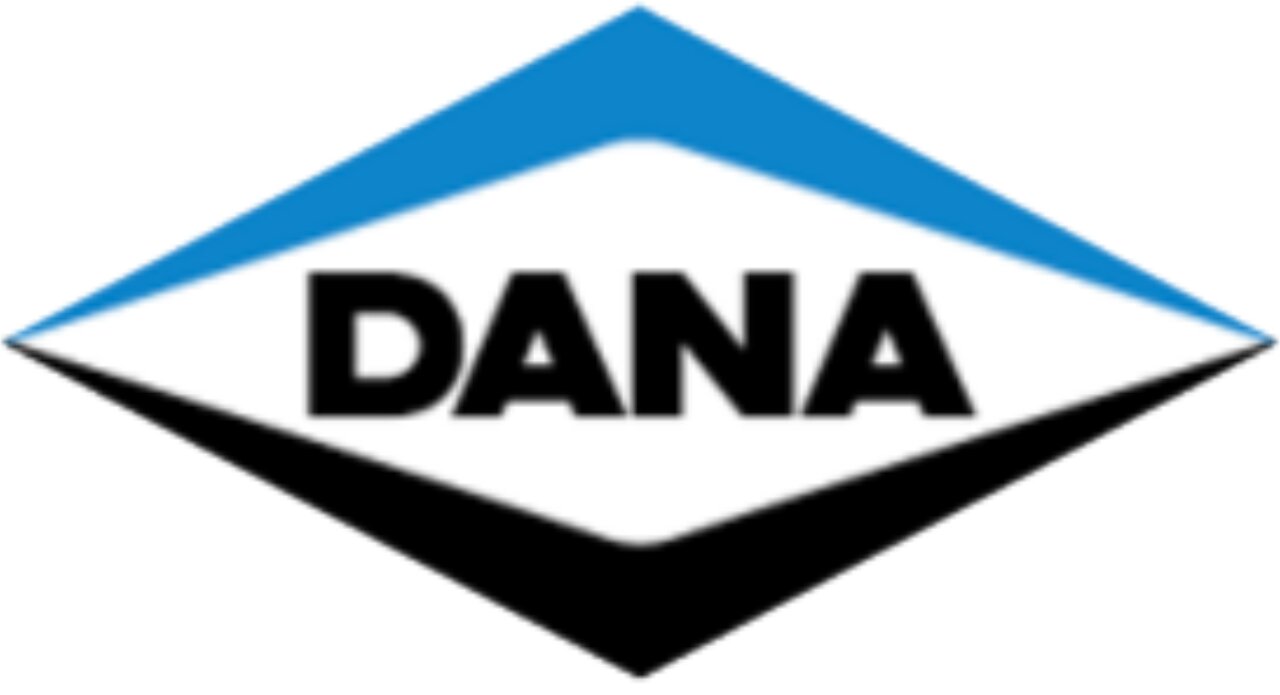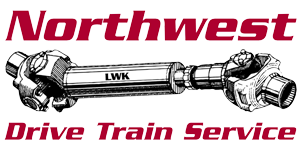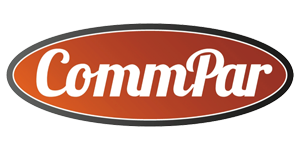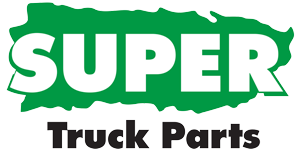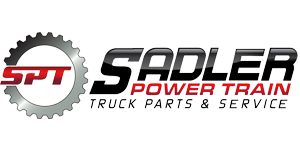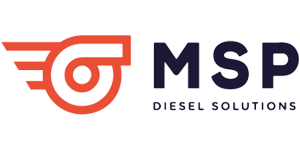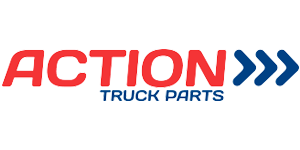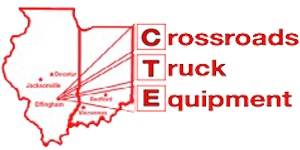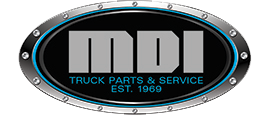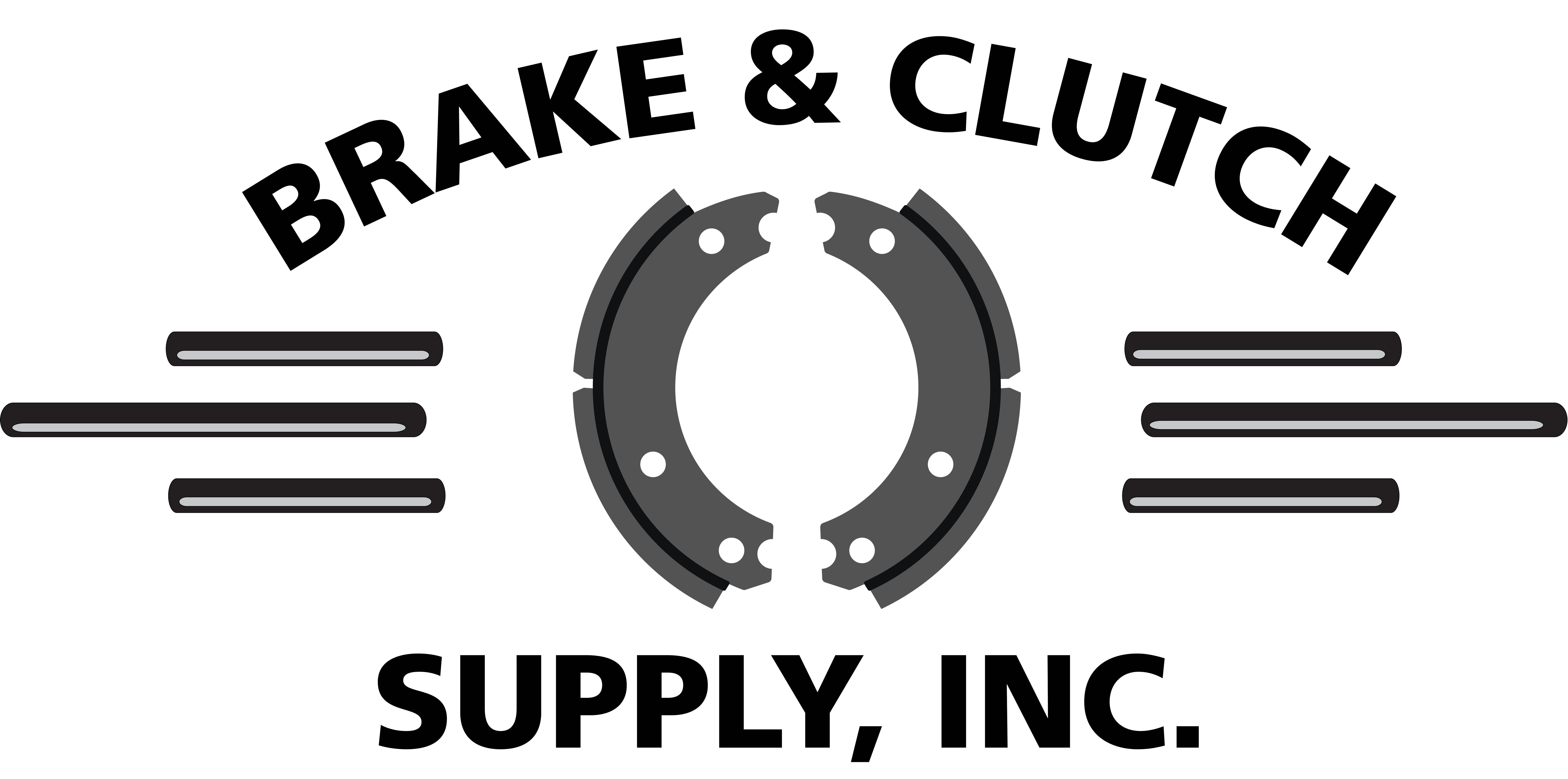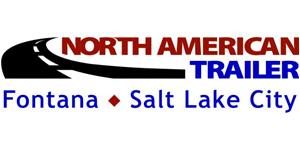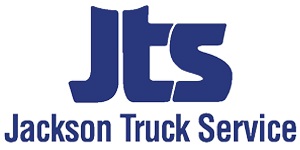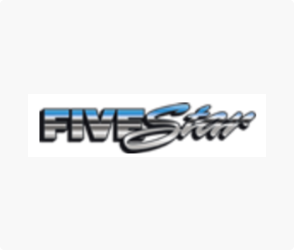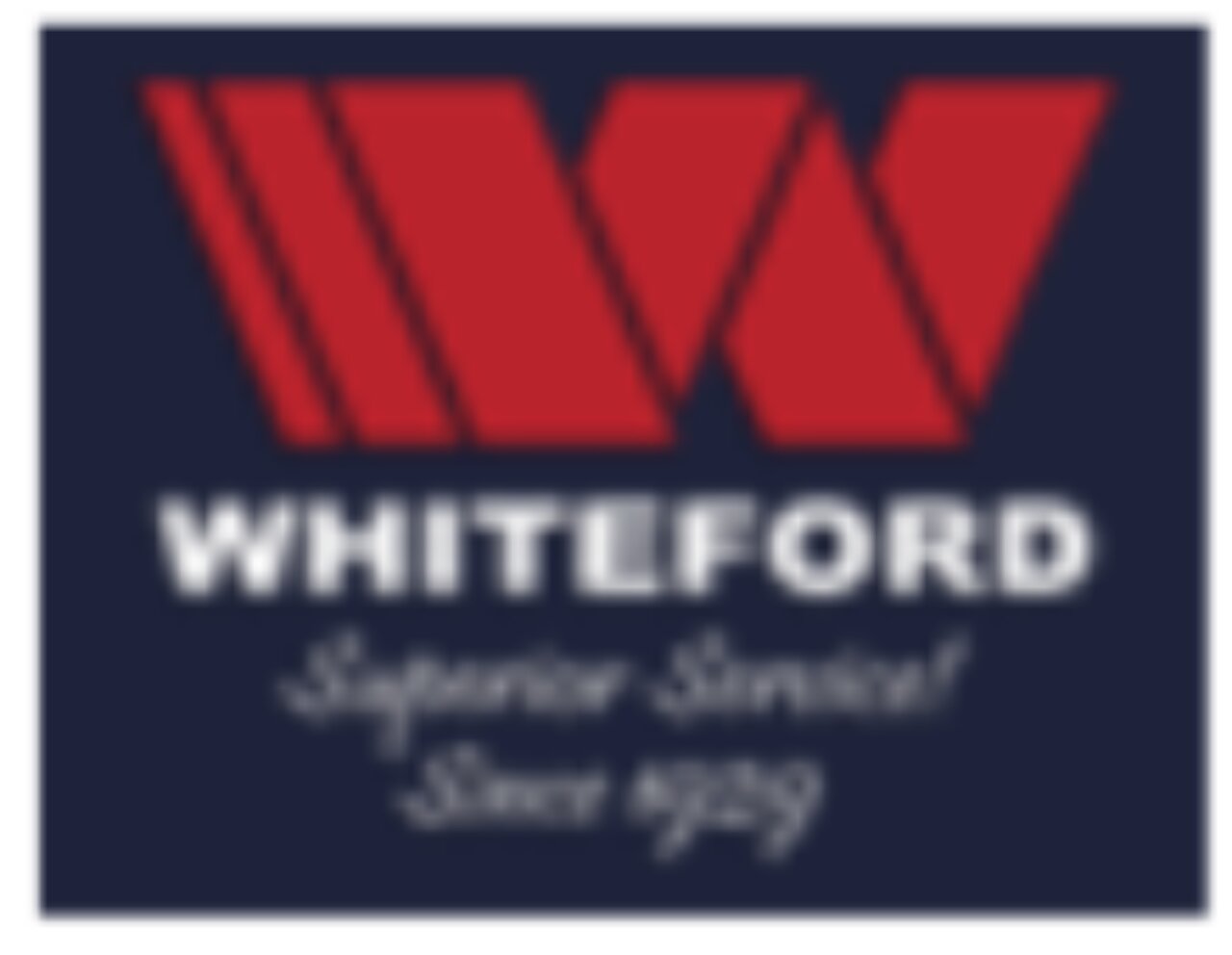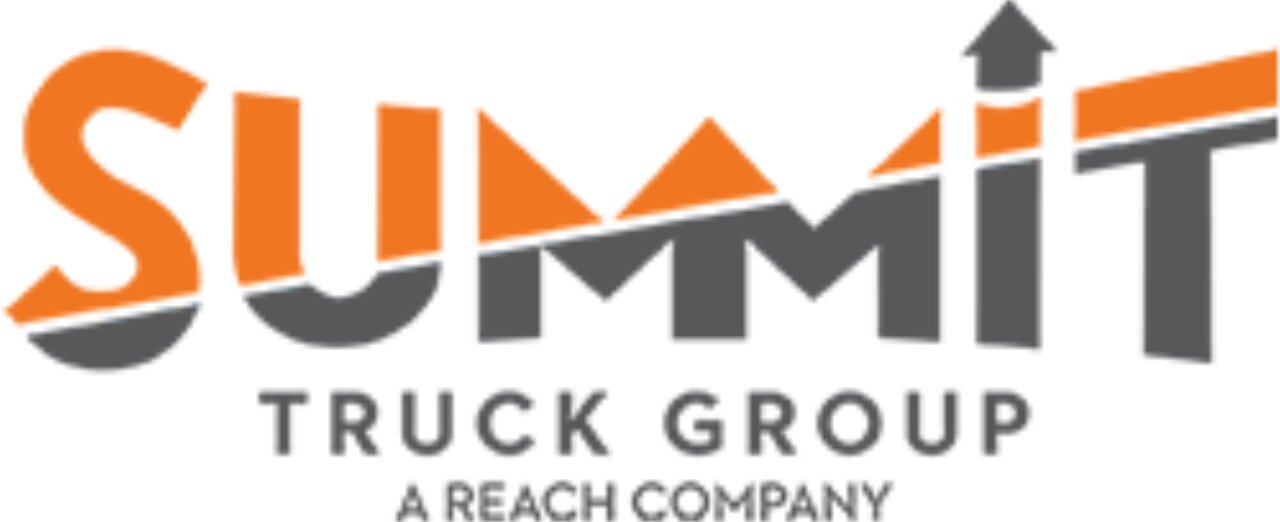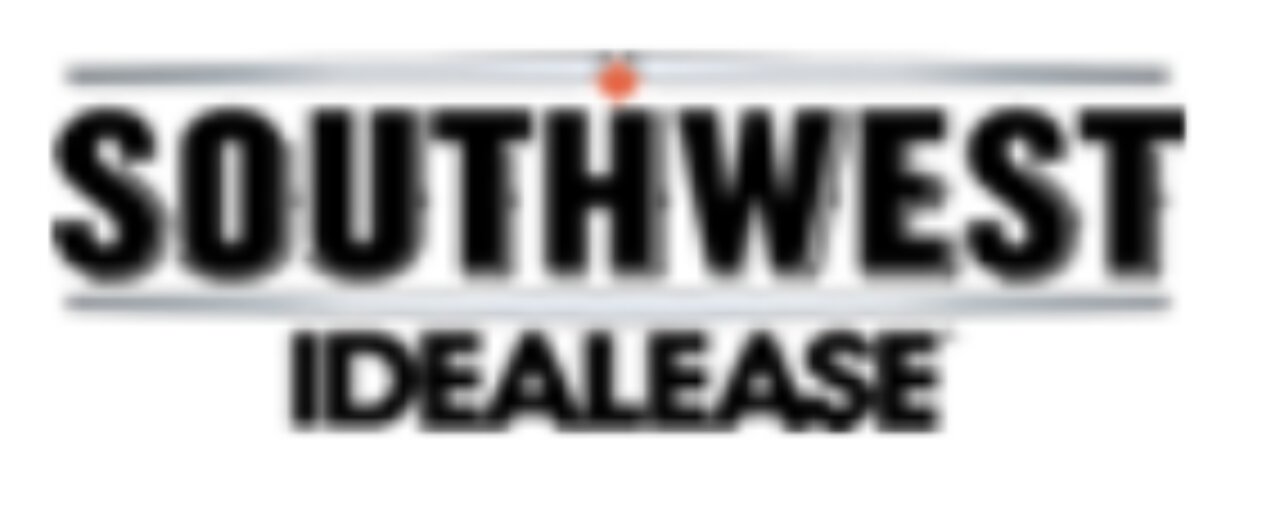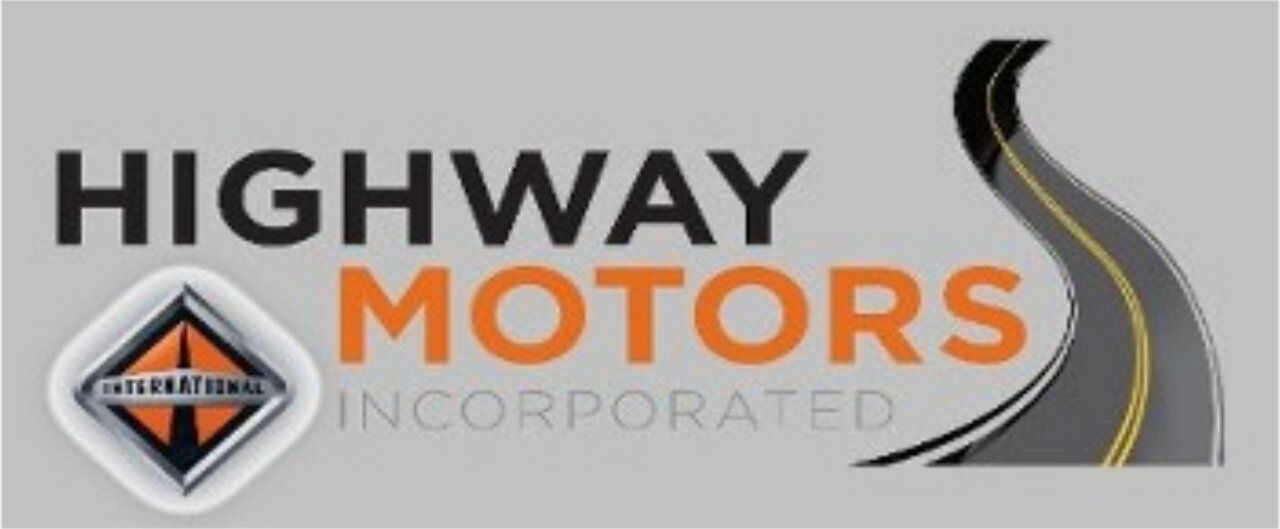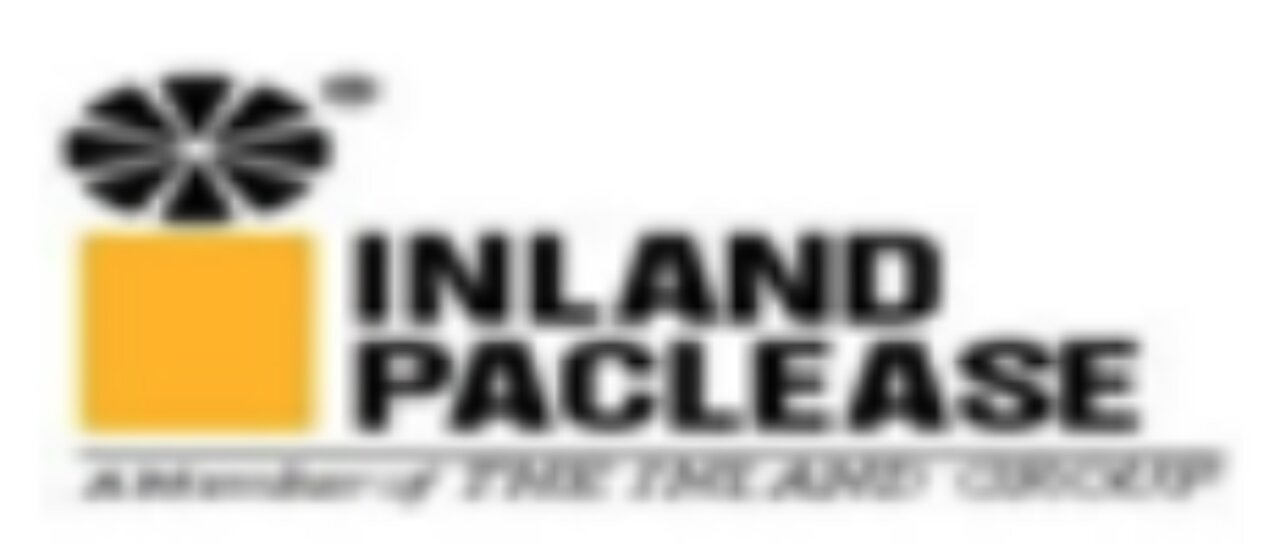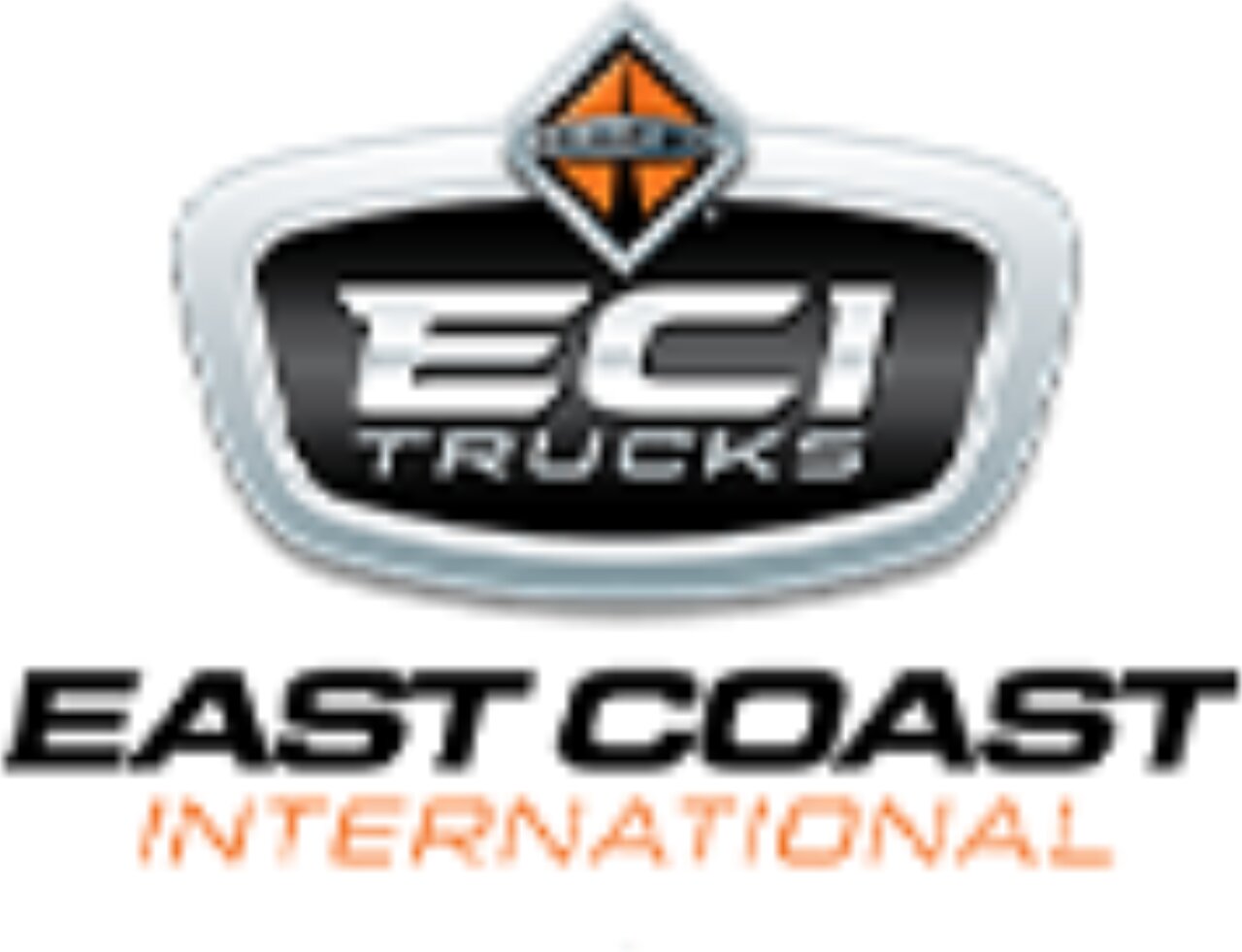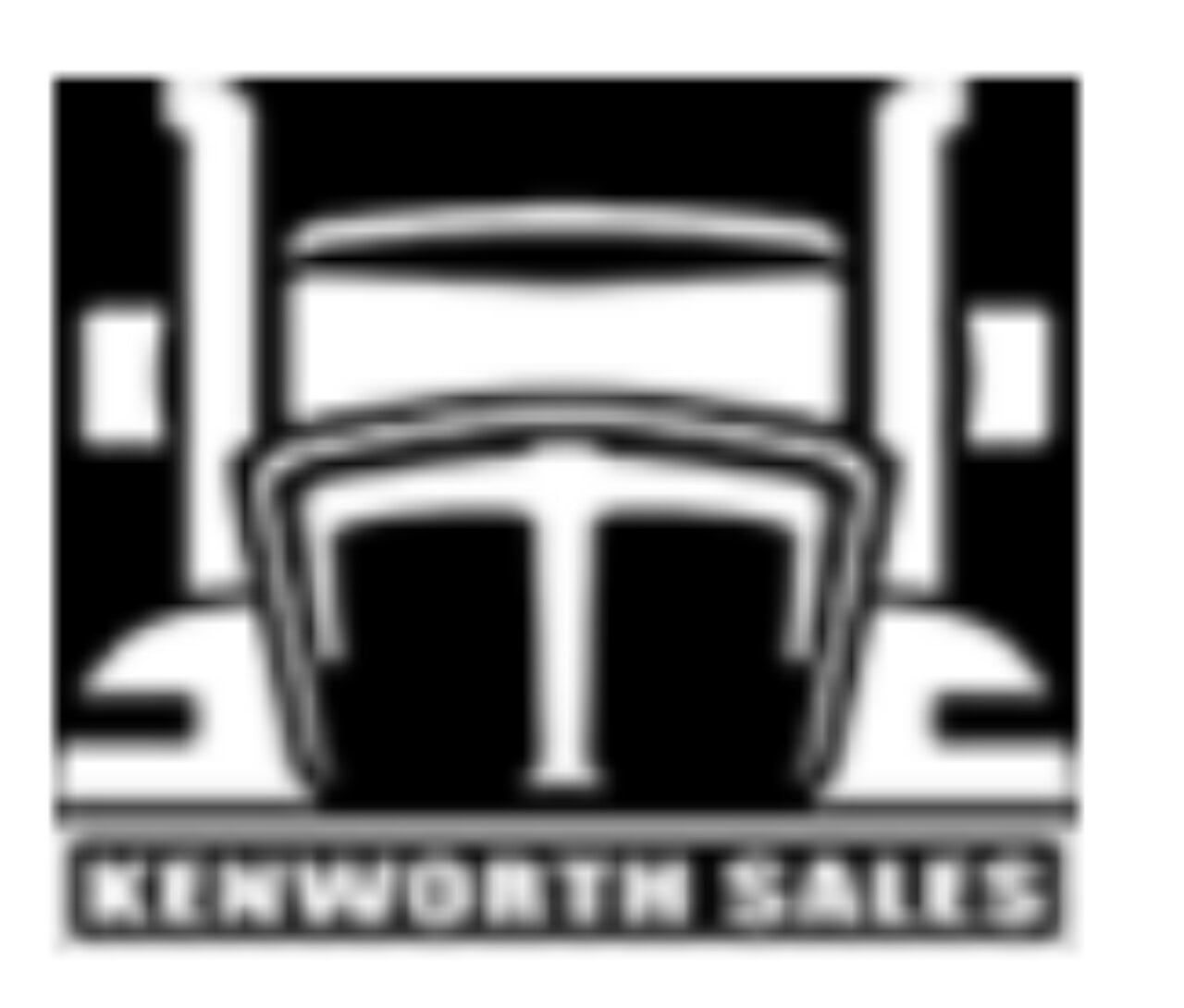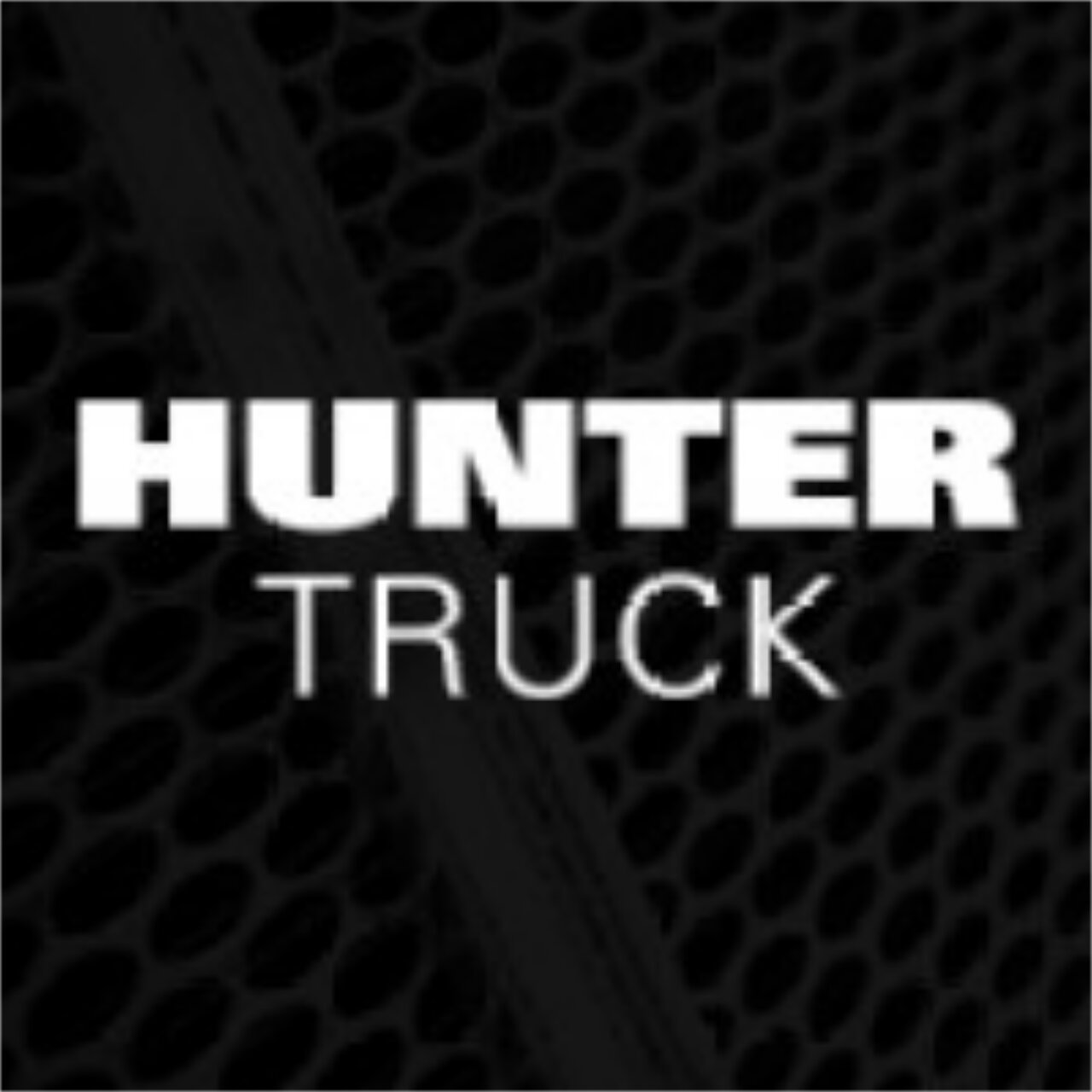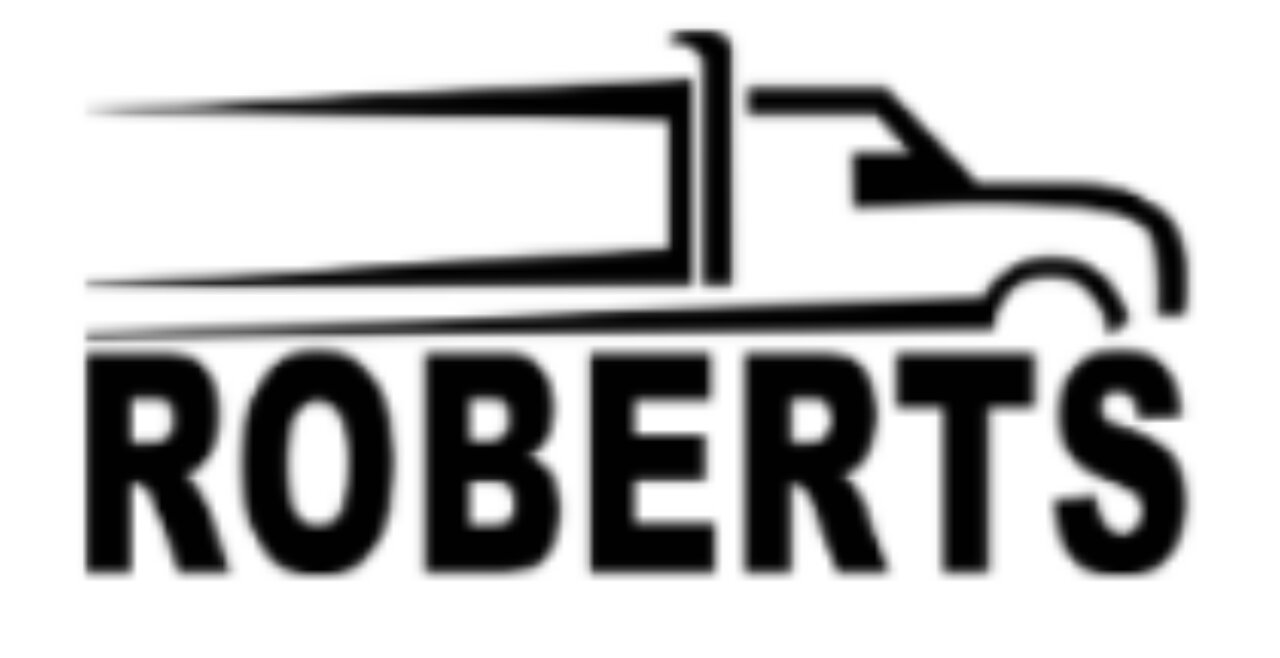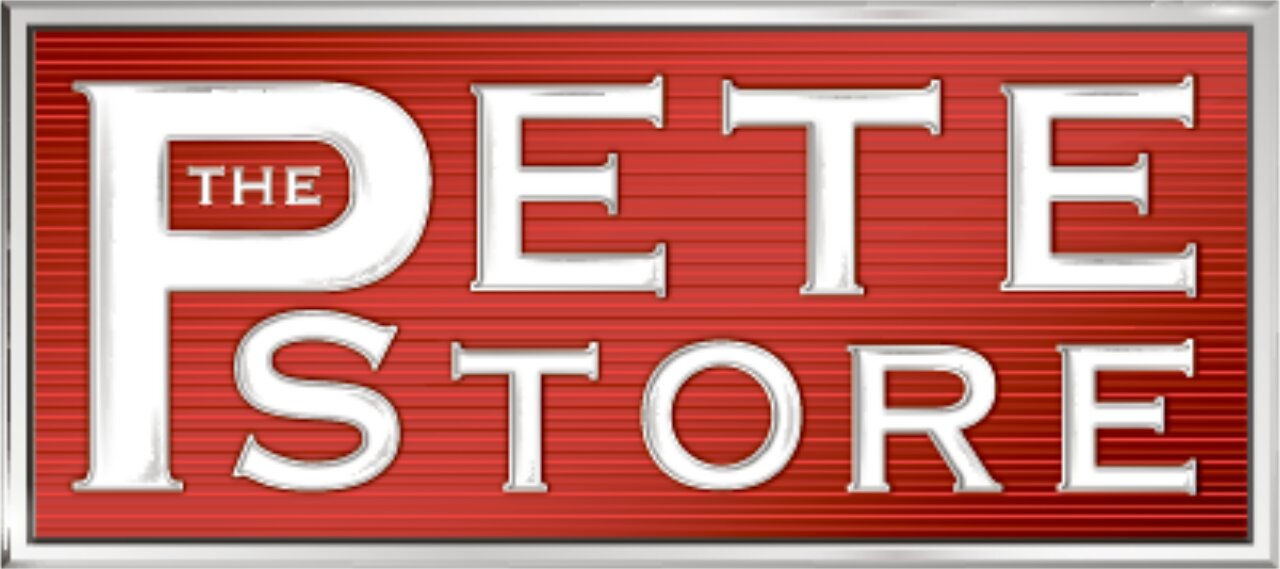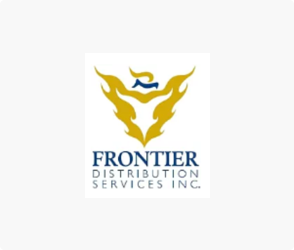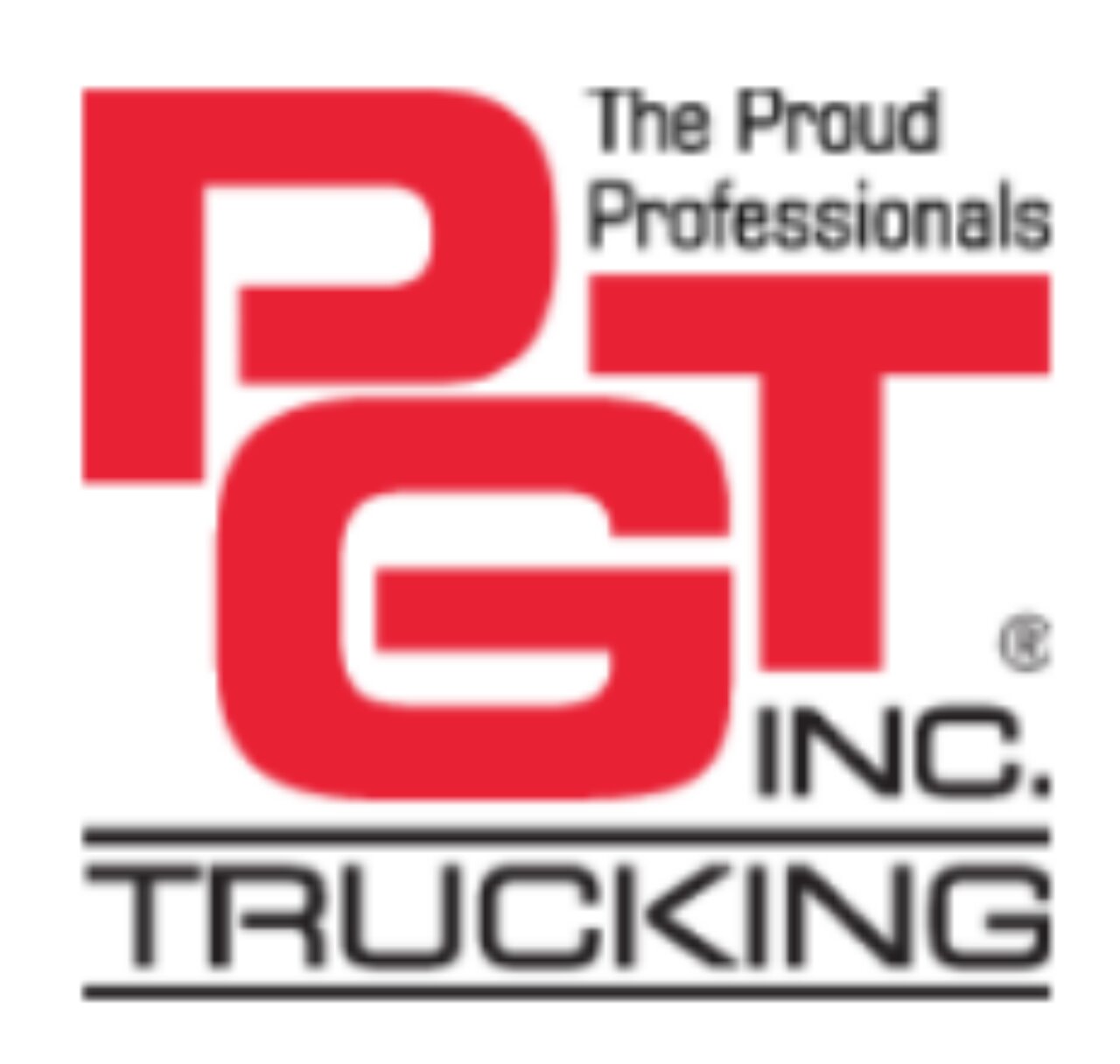 A Global B2B and B2C e-Commerce Solution
With Silicon Valley DNA and decades of experience in the enterprise software business, PhaseZero is the perfect partner to help accelerate your digital business development. Whether you're modernizing your e-Commerce with our state-of-the-art CxCommerce platform or creating new revenue with a custom-built technology product, PhaseZero delivers the passion, expertise, and tools to grow your business. 
PhaseZero's proven three-step process takes the complexity out of building a modern digital commerce system.
Case Study:
Dana Transforms Their Digital Business with PhaseZero
Increase in Organic Search Traffic
Parts Integrated from 6 Catalogs
"Dana had a vision to transform its aftermarket business into a digital, customer-centric enterprise. By collaborating closely with PhaseZero, we were able to accelerate our digital journey and transform our global aftermarket e-commerce and customer experience initiative, DanaAftermarket.com."
MARK WALLACE
Executive Vice President and President, Commercial Vehicle Driveline Technologies and Aftermarket.
e-Commerce Platform Built for Your Industry
PhaseZero CxCommerce integrates with your legacy parts catalogs, manufacturing plant inventories, order management solutions, and shipping carriers to deliver real-time order statuses.
HEAVY-DUTY COMMERCIAL VEHICLES
ENGINEERING & CONSTRUCTION